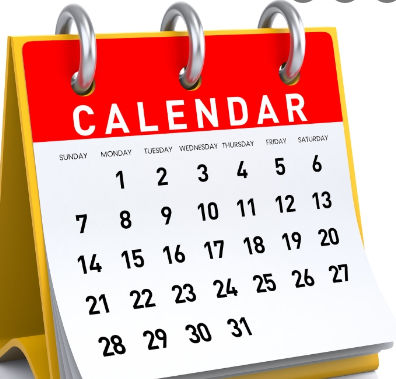 3    "Belonging"  Rev. Ted Tollefson + ice cream social recognizing Labor Day
10 Permaculture #9 "use small and slow solutions"
17 "River Falls Homelessness" talk with area resident activist Dana Linscott
Local Homeless Advocate provides an overview of the growing problem of homelessness in River Falls and the City's ongoing efforts to criminalize rather than assist those who find themselves without shelter. The causes of local homelessness and practical long and short term solutions will be presented for discussion.
24 Building Community forum: You've Got A Friend – there are times when we really need a friend; Piglet and Pooh will tell more in a mini play at the start of the forum.
——————————————————————————————————————
Do you have an idea for a service or presentation?
Would you like to share an experience or information?
Are you interested in aspects of connection that may be interesting to others?
Let us know! email: uusrfon65@gmail.com