Ways to Give to UUSRF
Thank you for your consideration of a donation to the Unitarian Universalist Society of River Falls (UUSRF). Our goal is to create simple and convenient ways for members and friends to make a contribution. At UUSRF, the meaning of giving and stewardship is reflected in our activities of creating community, activism, and support for our organization. Thank you in advance for your support.
---
Donate by Credit Card or PayPal
You can donate with a credit card or PayPal by clicking the Donate button found on this page to make a contribution. Payments are made through a secure third-party site for payment collection. You do not need a PayPal account to start the donation process; follow the instructions to donate through PayPal, the third-party site for payment collection.
Pay by Check
Mail check payable to UUSRF, PO BOX 63, RIVER FALLS, WI 54022
When submitting a check, please complete the memo field (i.e. operating costs, activism, community engagement, annual pledge, etc.) so your contribution can be applied appropriately.
---
Interested in Recurring Giving?
Are you interested in giving to UUSRF monthly? We have members who give regularly with automatic donations from their bank accounts. Contact uusrfon65@gmail.com or call 715-425-5115 for more information.
---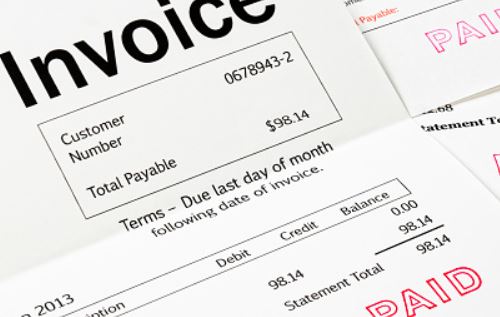 Pick-a-Bill, Pay-a-Bill
Some members have indicated they would like to pay a specific bill, which may occur only on occasion (i.e. hard-drive purchase, new modem, electric or plumbing repair). If you would like to pick-a-bill to pay-a-bill, contact uusrfon65@gmail.com or call 715-425-5115 for details.