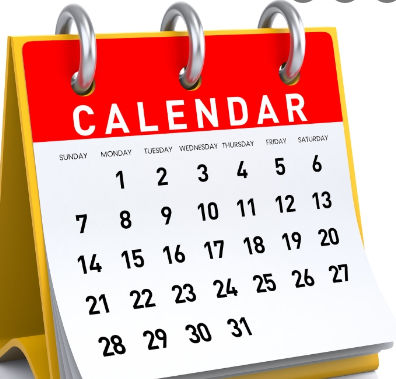 During the Summer months, we often offer a limited schedule. This year we are anticipating construction materials related to roofing and siding work so safety and timing are also a consideration. Thanks for understanding schedule changes or adjustments.
AUGUST 2023
6 Permaculture in Practice (#8 – Integrate rather than Segregate)
9 Board/Programming (via Zoom 6:30p)
AUGUST
13 Social Sunday
Bring a friend or neighbor to meet the group and walk the grounds; join in discussion and share ideas or inspiration for future activities or programs. sign ups for social justice gatherings and other active presentations or themes can be introduced
https://www.uua.org/leaderlab/learning-center/governance/polity/47013.shtml
14 Administration Committee (6:30p)
16 UUSRF Live Poets (5-6p)
Board/Connections meeting (6:30p)
20 "this I believe" UUSRF members share thoughts and themes,
Based on a 1950s radio program of the same name, This I Believe is an international organization engaging people in writing and sharing essays describing the core values that guide their daily lives. https://thisibelieve.org/themes/
27 Paula Lugar hosts a forum around Building Community
"Don't Carry It All: Circles and Seasons" – We need connections to share both the good times and the hard times. "Night and day, birth and death, childhood and adulthood. Summer, winter, spring and fall. All create circles of events, coming round and round again to greet us according to their pattern. The yearly, monthly, and daily events that engage us are never the same because we are always changing." p22, Mandala Journey to the Center by Bailey Cunningham.
We will talk about strengthening our connections and our community to build back better and stronger. We really are always changing. Let's guide our change.
30 Full Moon Fire and Poetry share; in the garden (7:30-?)
looking ahead – September programs
3 "Belonging" Rev. Ted Tollefson + ice cream social recognizing Labor Day
10 Permaculture #9 "use small and slow solutions"
17 "River Falls Homelessness" area resident activist Dana Linscott
24 Building Community forum
——————————————————————————————————————
Do you have an idea for a service or presentation?
Would you like to share an experience or information?
Are you interested in aspects of connection that may be interesting to others?
Let us know! email: uusrfon65@gmail.com