Sunday Services and Programming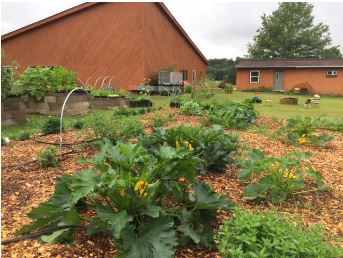 During the month of July 2023, there will be a limited Sunday Service Schedule due to construction materials related to the roof and siding work at UUSRF.
July 2 – Permaculture in Practice (design from pattern to details)
July 9 – No Service
July 16 – No Service
July 23 – Forum w/ Paula Lugar
July 30 –  Post-Construction 5th Sunday Celebration
Do you have an idea for a service or presentation? Would you like to share an experience or information? Are you interested in any aspect of Spirituality that may be interesting to others? Let us know!
Consider joining the Program Committee to help plan, operate and organize the services while working with others to recruit and connect with members as well as potential, past, present and future speakers! Help plan fun events for members and broaden community connections for Sunday mornings and beyond!
Email: uusrfon65@gmail.com