Calendar of Events: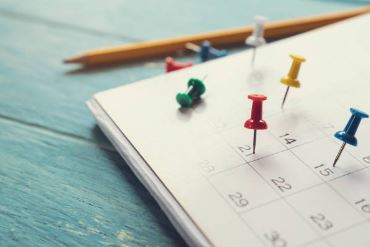 Sunday, February 5, 2023, 10:30 AM "For the truth of love and the love of truth" is a quick summary of our Universalist and Unitarian roots. Rev. Ted Tollefson served the UU Society of River Falls as minister from 2006 to 2016. He currently serves the UU Community of Red Wing & teaches psychology at Metro State Univ. in St. Paul, Mn.
Sunday, February 12, 2023, 10:30 AM Permaculture #2 "catch and store energy"
Sunday, February 19, 2023, 10:30 AM Chandra Botanicals; wild plants as food and medicine in many forms can heal our bodies and environment.
Sunday, February 26, 2023, 10:30 AM forum; Paula Lugar "cultural appropriation
Operational meetings are currently held via Zoom at 6:30 pm; email or check the calendar for the link. * if you require or prefer in-person meetings, please reach out; All Are Welcome and participation is very much needed – UU needs You!
2nd Wed.- Program 3rd Wed.- Board of Directors 4th Wed.- Administrative
* Please note there is a time change for the Live Poets gathering; now meeting at 4:30pm on the first and third Wednesdays of every month.