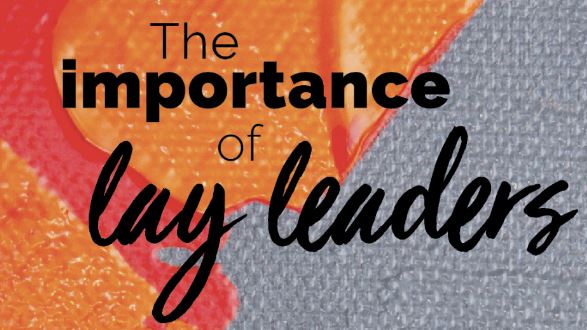 As a lay-lead and volunteer-operated organization, the UUSRF relies on the engagement of membership to share the work of maintaining our mission.
Participation and Input are essential to growth and development. Don Leake has prepared a working document to help us all identify needs and ways we can all help maintain the society house as a service to one another and ourselves.
The Administrative Committee manages the finances, building, and grounds.
The Connections Committee is how we share our message between ourselves and others.
The Programming Committee provides the quality and informative services you want to participate in and share with the community at large. This is also a place for planning events.
Committee participation is VERY much needed by members and friends wishing to support and advance the inclusive, progressive work of Unitarian Universalism within the River Falls community.
Our Society Meetings are regularly scheduled and still most meet via Zoom, be sure to check the calendar on our website for changes or links. Email uusrfon65@gmail.com