"Project Heart" is the fundraising initiative to repair our building.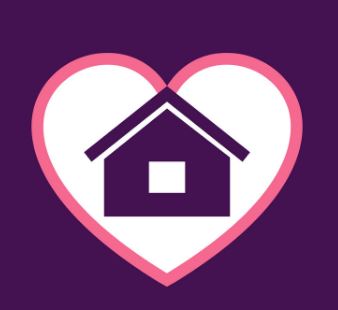 At the annual meeting, Members will vote on our 2023-24 budget. A generous donor has stepped in to help UUSRF secure the project!! The work on the siding can/will also be in July by Pechacek's General Contracting, Roofing & Siding of River Falls.
UUSRF will be launching a crowdfunding campaign later this month. Everything we can help to raise, specific to this project, will allow our existing funds to grow in support of future projects and developments for UUSRF programming, community support, and social action.
We still have a very large goal to help pay for the replacement of the siding; the total cost of the project is estimated to be $65,000. UUSRF has a very small amount of payment with insurance and the hope has been to avoid high bank interest rates; so the assistance from our donor is a HUGE help!
You can donate to "Project Heart" by Clicking Here or by Clicking Here
The Faithify platform is used for Unitarian Universalist organizations with their supporters to aid each other directly and there are many wonderful, interesting projects worth a look and deserving of support!
UUSRF's Faithify campaign will be "All or Nothing" and run only for 30 days. Your help will be very important to spread the word and encourage donations to help the cause!