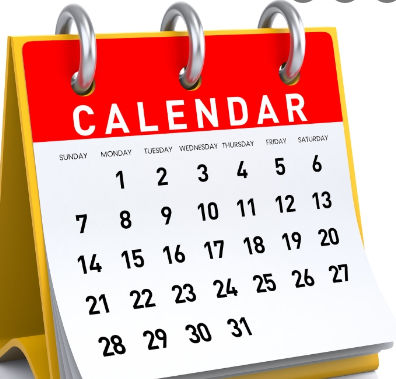 June 2023 – "Produce No Waste" – Celebrate Blessings and Belonging
10:30 am Sunday, June 4 = Permaculture #6
Wasted time? Creating waste can come in many forms. If we carefully observe our use of time we can ensure we aren't wasting our most precious resource, our Lives.
There is a metaphor that uses spoons to represent energy units. For every task any person but specifically a chronically ill individual performs, depending on how difficult it was for them, they lose energy units; meaning more and more spoons get taken away. And when the spoons are gone, a person has no energy left to get through the day.
Permaculture in Practice allows for looking at the systems that we, each and all, exist in and with, through a perspective of "work smarter, not harder" – turning this principle around could look like: There is no such thing as "waste," there are only resources
10:30 am Sunday, June 11 = Children's Day Multi-Generational Service
honoring Summer! Join us to celebrate the youth in our society and the many ways Light is part of our lives.
10:30 am Sunday, June 18 = summer solstice celebration; Social Sunday
Stories! Singing! Sundaes! Sharing! Seed balls!
10:30 am Sunday, June 25 = Flower Ceremony (100 years, 100 flowers)
https://www.uua.org/worship/lab/flower-ceremony-centennial
There will be 100 flowers in the room! However, please feel free to bring your own favorite to share with the group during this UUSRF traditional Summer welcome and sharing.
Noon, Sunday, June 25 = virtual General Assembly Sunday worship service
(available on the UUA YouTube channel beginning at 10 am CST)