"Each of us is meant to have a character all our own, to be what no other can exactly be, and do what no other can exactly do."

By William Ellery Channing
Following Excerpt from the UUA website: Click Here.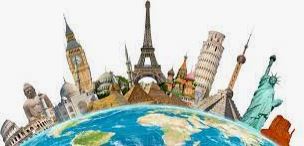 Unitarian Universalists (UU) honor and celebrate a wide range of holidays and occasions over the course of a year. Unlike other faith traditions that use a single lectionary (a collection of scripture readings appointed for a given day or occasion), the topics and themes for Unitarian Universalist worship services are usually chosen independently by worship leaders in congregations, as UU Society of River Falls, Wisconsin does. These include unique UU traditions, like the Flower Ceremony, as well as holidays from other faith traditions, such as Christmas or Beltane.
View and download the 2021-22 UUA Worship Calendar (PDF), which includes faith-based and secular holidays that UU congregations often celebrate. The calendar also includes monthly worship themes used in popular theme-based ministry programs.