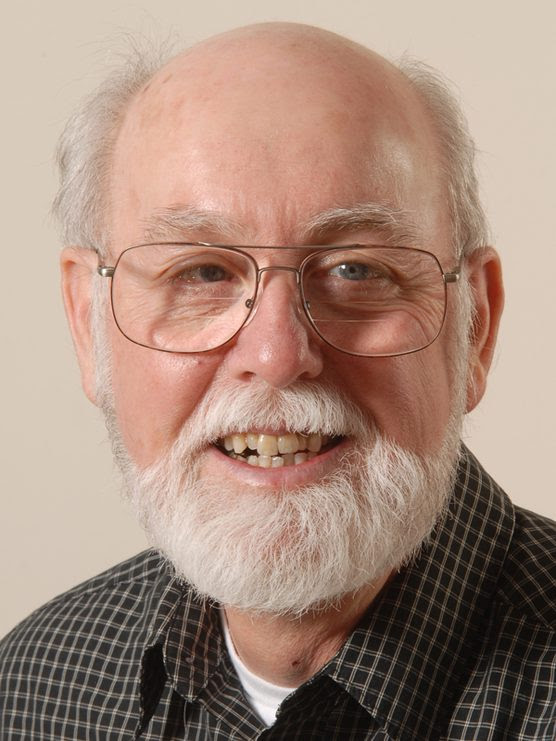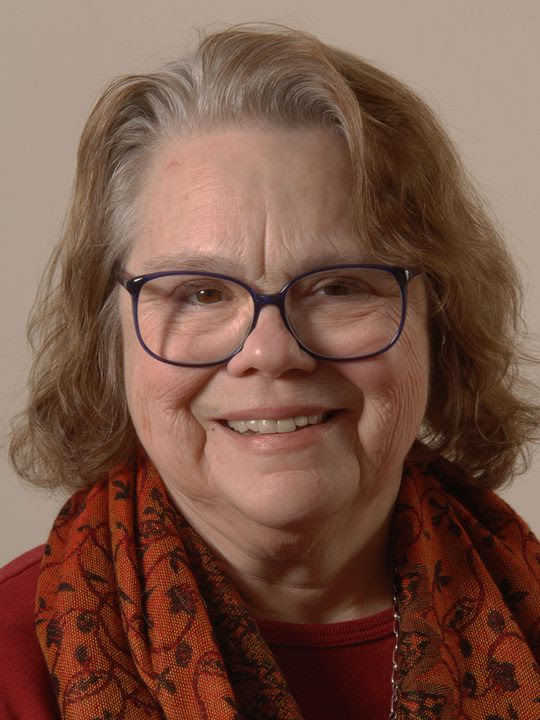 UUSRF Members Sue Beckham and Richard Beckham passed away. Richard, age 85, died on Thursday, October 27, 2022, at the River Falls Area Hospital and Sue died on November 7, 2022, at North Memorial Hospital in Robbinsdale, MN.
Dick & Sue Beckham have been an integral part of the UUSRF community for many years.
In lieu of flowers, memorials may be directed to CAB, River Falls Public Libraries, or the UWRF English Department.