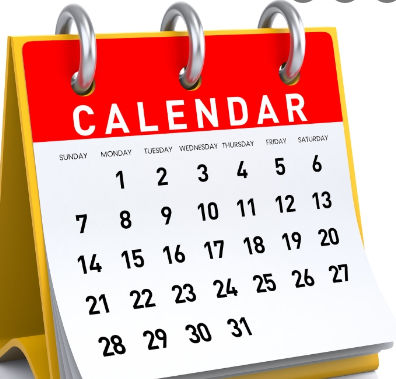 October 2023 programs involve themes of Heritage.
We'll be hosting a special song program on the 5th Sunday for area UU's and friends.
1 – Dennis Peters (UUA)
8 – Permaculture #10
15 – Hispanic American Heritage presentation with Petrona Melgarejo
18 – Live Poets 5pm; Board of Directors meeting 6:30pm
21 – Sound Healing Concert with Gina (https://www.musicalmedicinewoman.com/musicalmetamorphosis)
22 – Building Community forum discussion on our heritage with consideration of origin stories and what a 21st Century origin story might look like
29 – song service and 5th Sunday celebration singing led by Katharine Grant. Please sign up to bring your favorite dish to share or help set up/clean up. Help us celebrate our new look and our collaboration with Heartland Montessori! If you don't know who she is, you're in for a treat! She says "the goal of the song circles is to bring people together." Perfect for our Fifth Sunday celebration! As for bringing a singing voice? Singing is an innate human ability. Join us! We are inviting people to bring a dish to share if they would like to. Volunteers are also needed and appreciated with greeting and help for set up/clean up in the kitchen.
Society Operations = Community Connections
Interested in Children's Spiritual Education or Young Adult social ministry programs? please contact Ann; 715-222-8632 or annleake@sbcglobal.net
We are looking for members or friends interested in participating!
Live Poets gathering is 1st and 3rd Wednesdays at 5pm
Book Study session will be discussing weekly in"Gathering Moss" by Robin Wall Kimmerer – this is a read and share group effort without study guides, prompts or leadership; just interested folks!