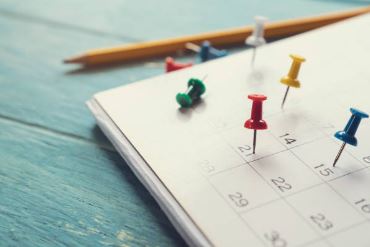 Sunday Services at the UUSRF building! Please wear a mask.
Sunday, July 17, 10:30 AM at UUSRF Building
Flower Communion-Celebrating Summer Joy
Whether it is your garden bursting with color or the beautiful wildflowers you see on your summer hikes or bike rides, it is a wonderful time of year to slow down, take a deep breath and soak in the color and fragrance of flowers in summer. Please join us this Sunday for a Unitarian tradition – Flower Communion. Bring a flower from your garden or a wildflower from your neighborhood and help us make a communal bouquet. If you don't have easy access to flowers (or forget), no worries! We will have plenty of extras and the UUSRF grounds are an excellent place to find a bloom or two. We will be helped along in our celebration by Don Leake in recalling the history of this tradition at UUSRF and Jens Gunelson's eye for great nature photography. Celebrate summer joy with us!
Coming Up…

Wednesday, July 20, 11:45 AM Ladies Who Lunch meets at West Wind
Wednesday, July 20, 3:00 PM Live Poets meets
Wednesday, July 20, 6:30 PM UUSRF Board Meeting via ZOOM

Sunday, July 24 – Widen the Circle with Paula Lugar
Paula keeps the conversation flowing with, "Finding our own "Heartsongs" to grow peace in the world." Come be part of our circle!