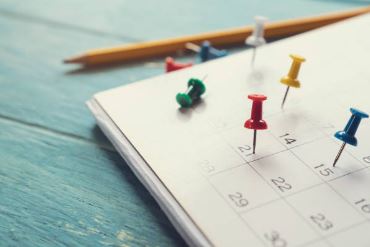 Sunday March 19, 2023 10:30AM Life cycles of Wellness – River Falls resident Chelsea Lambert will share her journey exploring whole food eating, yoga, women's health, and herbal medicine that took her to becoming a Thai Yoga Bodywork practitioner. She will offer insight and applications as well as discuss facilitated stretching with this ancient Thai medicine yoga form.
Sunday March 26, 2023 10:30AM Paula Lugar will lead the continuing conversation around cultural connections with guest Petrona Melgarejo. Petrona is an immigrant from Paraguay. She works for the federal government in workplace enforcement to help ensure the needs of immigrants are being met. She also runs a food distribution program in Hudson on the first Saturday of each month.
Operational meetings are held at 6:30 pm and meet in person or via Zoom; check the website calendar for information or email uusrfon65@gmail.com for updates.
All Are Welcome and participation is very much needed – UU needs You to help rebuild our "post-covid" committee structure and strengthen outreach + services
2nd Wed.- Programs 3rd Wed.- Board of Directors 4th Wed.- Administration
Live Poets gathering at the UUSRF meets at 4:30pm on 1st and 3rd Wednesdays of every month – bring something of your own or a favorite poem to share
Mark your calendars now! Annual meeting for UUSRF is May 21, 2023